Use video and Augmented Reality (AR) to diagnose and resolve issues remotely.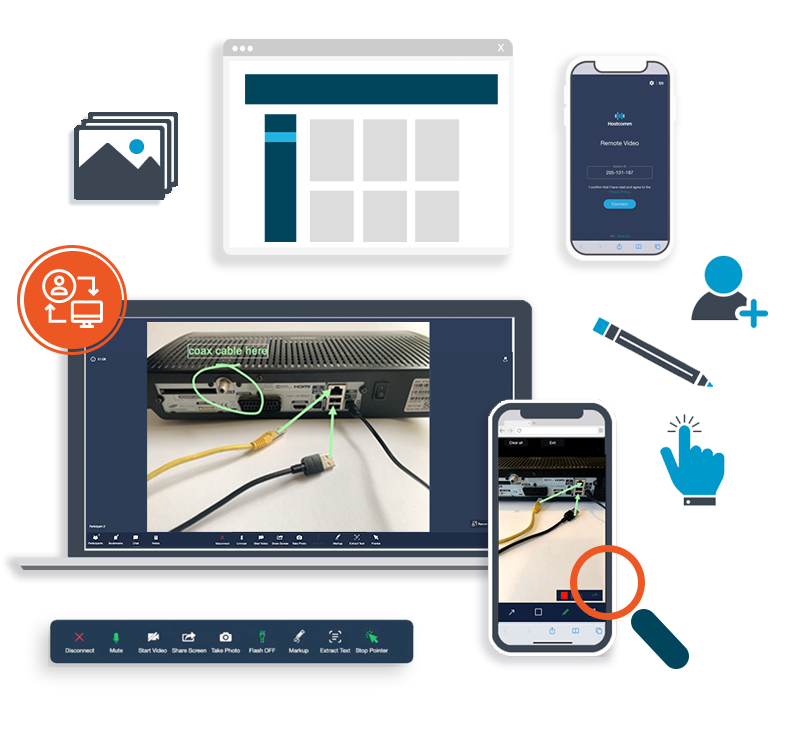 So, what is remote visual assistance?
Our Remote Visual Assistance solution is trusted by: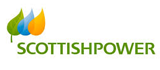 a way to walk your customer through an issue without you having to be there.
Using an app-free video call, your Customer Care Agents or Field Service Experts can provide powerful assistance remotely and safely. Use AR tools to guide the caller, zoom in, live markup and point to items for a rapid resolution.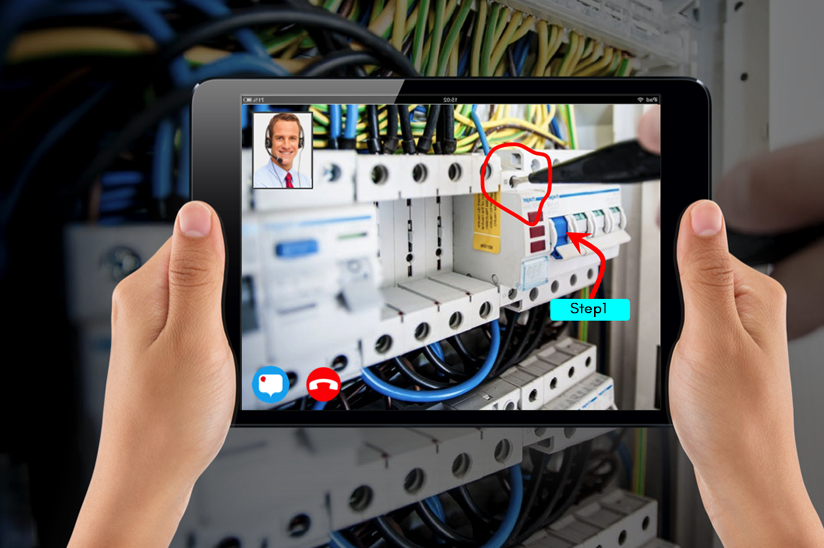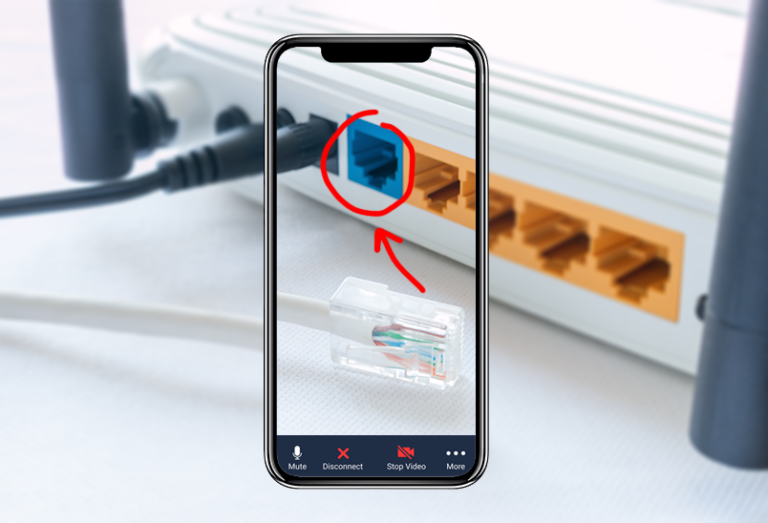 a way to put an end to call outs that are resolved in 2 seconds...
Put a stop to frustrating customer service calls that result in avoidable call outs. With Remote Visual Assistance, take advantage of an extra layer of communication and maximise your customer satisfaction.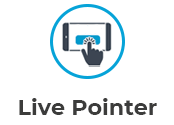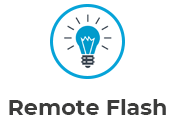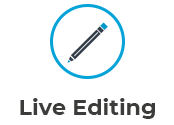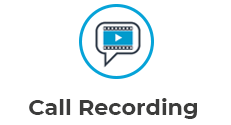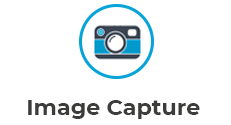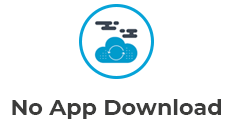 Industry Examples and use cases

Maintenance & Repair
Our remote field service solutions help customers to fix issues remotely and remove their dependency on waiting for an onsite visit. On-site workers can collaborate with remote experts with the help of visual support communication using AR glasses.

Housing Associations
Carry out property inspections safely and remotely and highlight any faults quickly. You can also enable property viewings during a time when face to face visits are difficult, as well as assisting with paperwork using the live pointing and annotation features.

Aviation & Aerospace
Reduce aircraft downtime by carrying out consultations and inspections remotely and respond to situations rapidly. Continue to provide services to worldwide despite any travel restrictions.
looking for a client example?
Download our case study.

Support
We offer unlimited phone support and a ticketing system where the average response time is 10 minutes. Our UK-based engineers all have a minimum of 3 year's experience.

Reliability
As well as developing our own software, we are committed to working with quality 3rd party partners to bring you the best solutions.

Security
Hostcomm is certified at the highest level as a service provider for one of the strictest security standards in the industry, PCI-DSS.
Want to arrange a free trial, arrange a demo or learn more about Remote Visual Assistance?
You can call us on
0808 168 4400.
Alternatively, you can fill out the contact form and a member of the Hostcomm Team will get back to you.