Industry-leading technology, specialising in software for employee monitoring, data loss prevention, insider threat detection and more.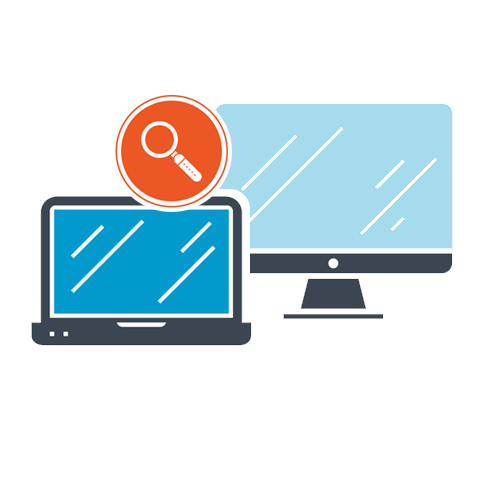 Employee Monitoring
Monitor employee activity with customisable reports to identify team, department, individual level productivity, social media use, time spent on projects, apps and more.

User Behaviour Analytics
Identify behaviour anomalies and uncover potential threats in real time. Get fully customisable alerts with full audit trail and videos recording of all user actions.

Data Loss Prevention
Leverage Teramind's industry-defining DLP features such as OCR, fingerprinting , and content discovery to prevent malicious or negligent data exfiltration.

User Activity Monitoring
Monitor and control user activity to ensure compliance with internal security policies and regulatory requirements.

Insider Threat Prevention
Automate risk detection and block unwanted employee behaviour. Teramind uses smart rules to always keep your organisation safe.

Compliance & Audit
Ensure ongoing compliance from GDPR, HIPAA, PCI and much more by identifying and alerting user to non-compliant actions with real time alerts.
A Glance at each product level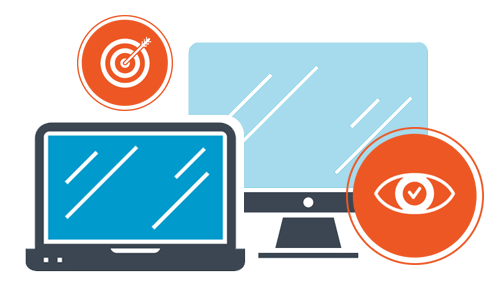 Entry-level user activity/Employee monitoring
The most affordable, employee monitoring solution for startups and small businesses with powerful features such as real-time activity tracking, video capture and playback, and a set of productivity optimisation tools.
PRIVACY friendly user activity / employee monitoring
The UAM solution comes with everything essential you will need for employee monitoring, third-party monitoring, insider threat detection and workplace productivity. 
Endpoint data loss prevention with uam built-in
This solution goes beyond traditional data loss prevention approaches, by adding intelligent behavioural analysis, OCR, fingerprinting and advanced risk and compliance management features. 
Industry Examples and use cases

Data Privacy
Teramind helps organisations conform with ongoing compliance requirements with its extensive user activity monitoring, data exfiltration protection, audit, reporting and forensic capabilities.

Financial Services
Secure sensitive PII data against insider threats using behaviour rules to identify high-risk users within financial organisations. Uncover potential security weaknesses and insider threats.

Legal & Law Firms
Teramind helps you address potential insider threats, protect confidentiality and product/demonstrate effective oversight to compliance initiatives to your clients.
and many other industries such as:

Support
We offer free, unlimited phone support with our UK-based technical support experts. any issues are dealt with correctly and efficiently.

Reliability
As well as developing our own software, we are committed to working with quality 3rd party partners to bring you the best solution, to ensure that you are running at maximum performance.

Security
Hostcomm is certified at the highest level as a service provider for one of the strictest security standards in the industry, PCI-DSS.
Want to learn more about Productivity Monitoring?
You can call us on
0808 168 4400.
Alternatively, you can fill out the contact form and a member of the Hostcomm Team will get back to you.